Summertime: life in the lab and beyond
TAU's campus is a non-stop hub of activity, even with the academic year over
It's summer and the school year is over, the temperature is rising and the classrooms are empty. There may be fewer people in the cafeterias, but look carefully and you'll see plenty of action on campus! 
Between lab coat and diving suit
During the summer, researchers at TAU continue "pursuing the unknown", hoping to make surprising discoveries. Some continue their research in air-conditioned labs, while others are out in the field, like Gal Vered, a master's student in the lab of Dr. Noa Shenkar at TAU's
Steinhardt Museum of Natural History
. Gal is investigating ascidia, small aquatic creatures that are biological indicators of plastic pollution in the sea. She divides her time between the lab on campus and her maritime research.
"The impact of pollution from plastic and chemicals is a growing threat to a whole range of marine life," says Gal. "The ascidians, which are filtering animals, feed on the micro-particles that they intercept and are able to filter large volumes of water. These characteristics, as well as the fact that they are invasive species, make them effective bioindicators for monitoring the effects of micro-plastics in different marine environments," she says. 
So where does she prefer to work? Out in the field under the hot sun or in an air-conditioned laboratory? "No doubt at sea, even in the heat of summer," says Gal.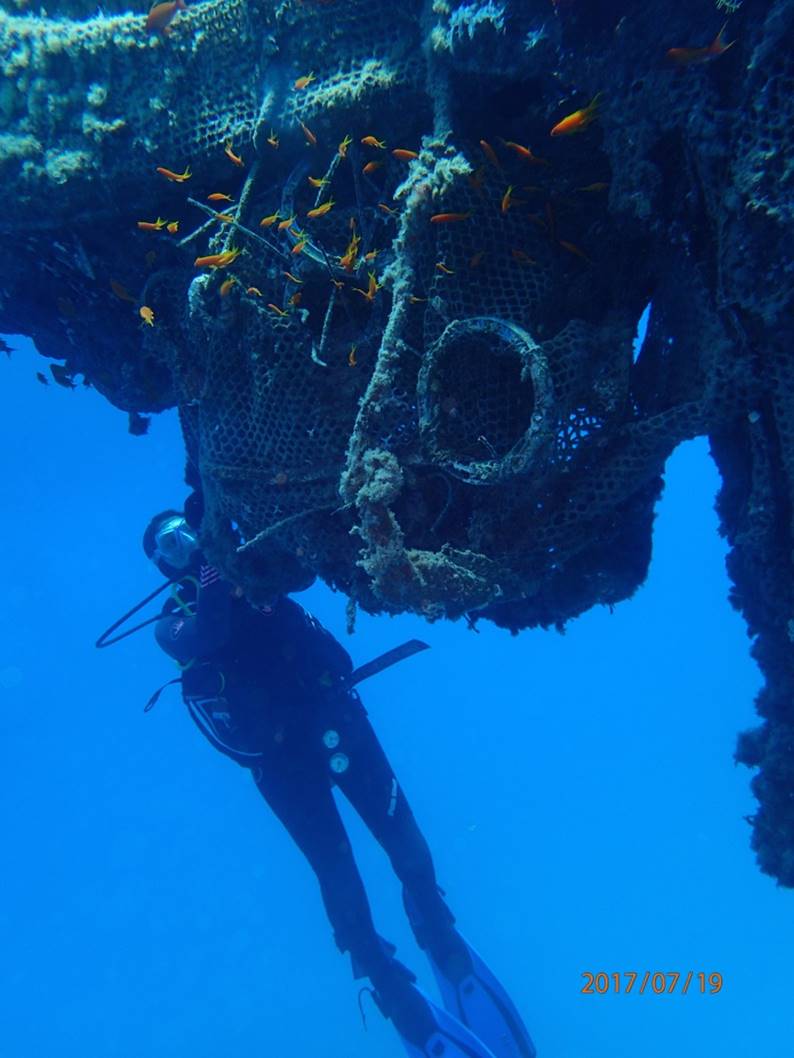 Gal Vered conducting her research at sea
No vacation for newts and toads 
On another part of the campus, in the
I. Meier Segals Zoological Garden
, the newt and toad collections are not taking a summer break, even though the amphibian section that houses them is being renovated. This section is a focus of many projects to reintroduce endangered species into the wild. Exciting back-to-nature projects included the successful reintroduction of some 400 Tritons (sea snails) into the Jezreel Valley region. 
Researcher Simon Jameson and a tiny toad. (Photo by Alex Slavenko)
Summer Youth University
During the summer months, regular university students are joined on campus by high-school pupils attending TAU's Summer Youth University. The program brings high-achieving, economically disadvantaged 11th and 12th graders to the campus, where they take academic courses that count for credit towards a bachelor's degree and get hands-on research experience. The high school students also take part in social and enrichment activities and get to know young people from all over the country.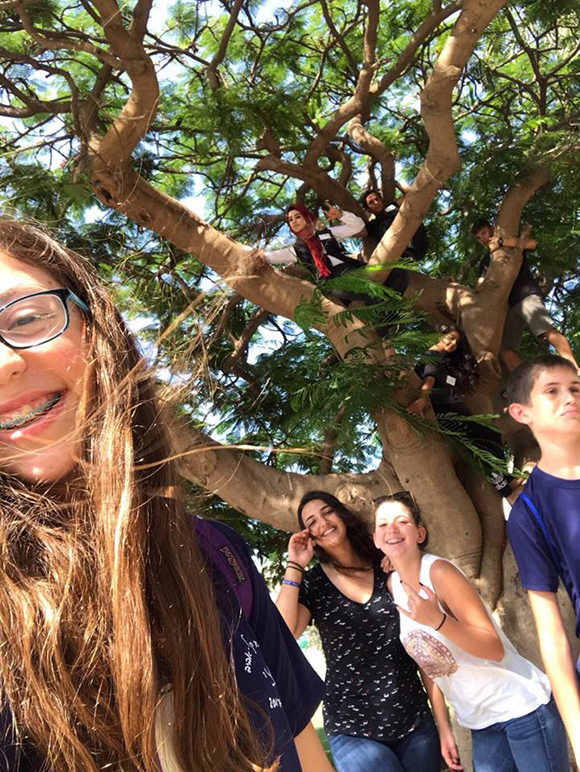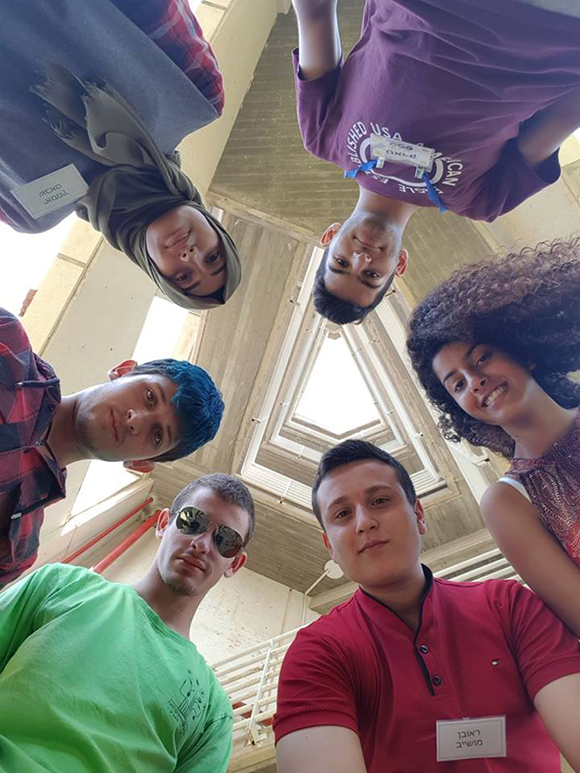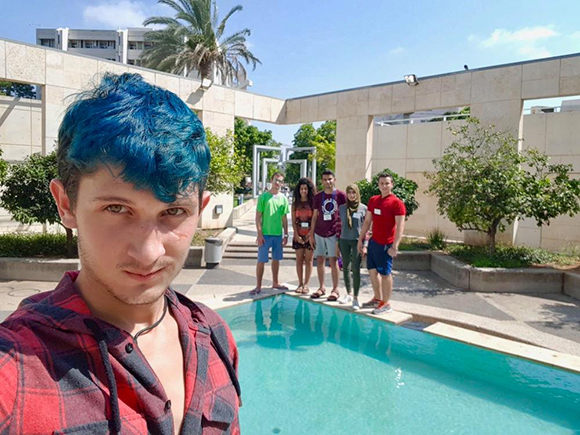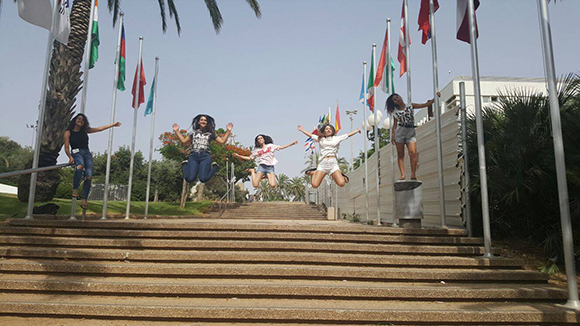 Bookish makeover
Summer is also the season for renovations on campus. These include the make-over of the reference room (gallery level) at the
Sourasky Central Library
, which will provide students with the most advanced digital learning experience. The renovation will provide a computer room, a conference and seminar room, group study rooms, an open lounge area with PCs, and access to digitized press collections. The new gallery is planned to open in time for the start of the new academic year.  
This is what it looks like now:
And this is how it will look in the fall: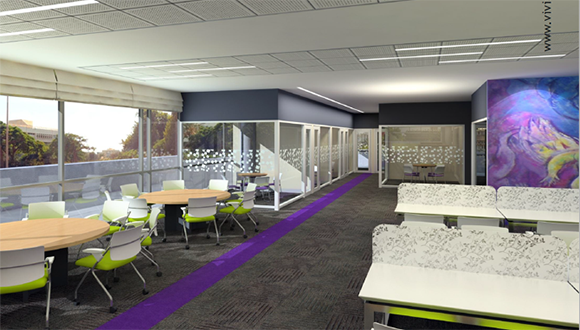 Featured photo:
Fun with statues: a photo from the TAU's Summer Youth University project